Offering
Nutritious,

Child-Friendly Meals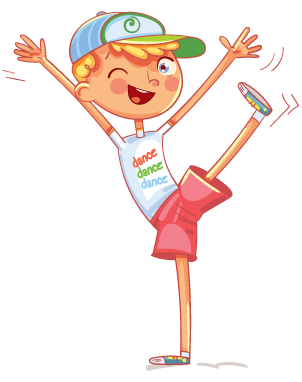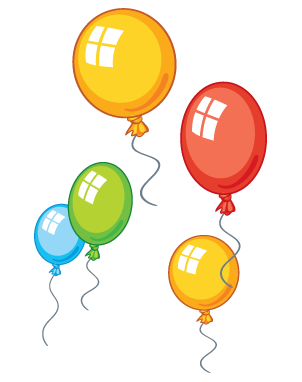 We Believe in Happy,
Healthy

Children
Provided meals and snacks at Mountain Nursery School adhere to Canada's Food Guide. Our on-site chef prepares hot, nutritious lunches right at the school to ensure all growing children in our care are well looked after.
During summer, children are treated to meals and snacks prepared using locally-sourced, fresh, organic fruits and vegetables.
Our menu rotates every four weeks and it is adjusted seasonally to incorporate local ingredients. The menu is carefully planned by our certified chef and centre supervisor.
We are a peanut-free environment.