Helping families for more than
25 years!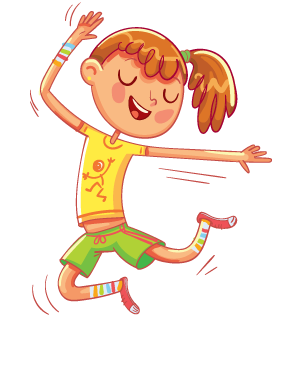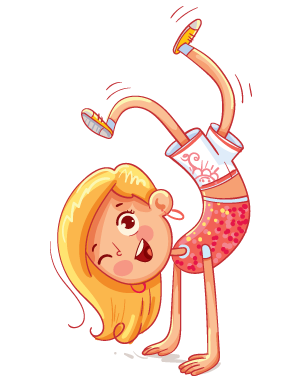 Our "Learning Through Play" curriculum is carefully planned, developed, implemented and documented by the teachers. Educators encourage autonomy in children by acting as responders to child-initiated interactions and providing positive feedback.

We offer a balance of indoor and outdoor activities. Our oversized, park-like playground offers lots of opportunities for children to explore, learn, and have fun.
Mountain Nursery School features large indoor and outdoor play areas that fall under and/or exceed the guidelines from the Child Care and Early Years Act. Our outdoor play area is fully fenced in for safety, divided into three separate areas, and away from the street so that your children aren't in direct contact with vehicular exhaust fumes.
which contains our mission statement, policies and procedures. If you have any questions or concerns, do not hesitate to call us at 905-318-9466.
We offer the following daycare programs in
Hamilton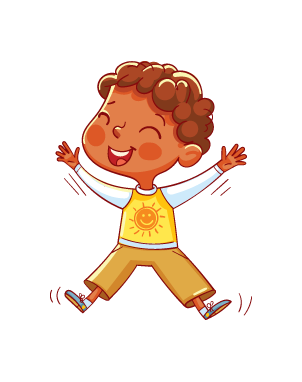 Toddler Program
(14 to 31 months)
Balance of active and quiet activities focusing on self-regulation, social skills and language.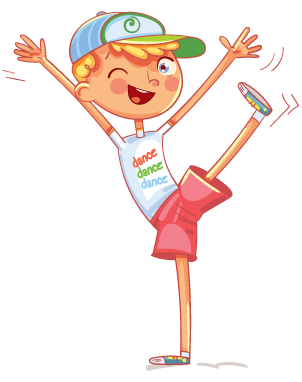 Pre-School Program
(31 months to 4 years)
Specializing in preparing children for full-day learning. Activities carefully planned by teachers based on children's interests and needs. Focusing on socialization, self-help, problem solving and academic learning.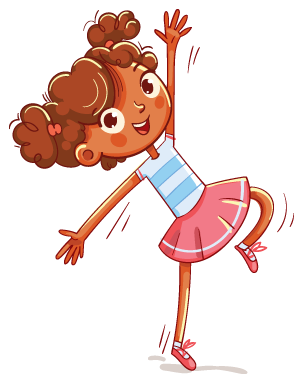 We Offer
Full-time placement
5 days/week
Part-time placement
2 or 3 days/week